Speakeasies hit upon during the Prohibition period when the United States publicized the alcohol as illegal. Though the country has banned alcohol, it didn't stopover Americans from guzzling it. In fact, the consumption of alcohol was increased even more, which in turn the bars were operated underground.
Speakeasies were underground and hidden places that sold wine, beer and spirits. The term "Speakeasy" came out when the mass inside hidden bars create sounds too loud, the bartenders would suggest people to "Speak Easy" (it is a pleasant way of telling "shut up"), as they need to maintain these concealed bars as secret from officials. Later, consuming alcohol has become legal in the United States. Even we can guzzle wines, beers and spirits freely; there is some thrill on experiencing it in speakeasy bars. Given below are the Los Angeles's popular speakeasies.
The Varnish: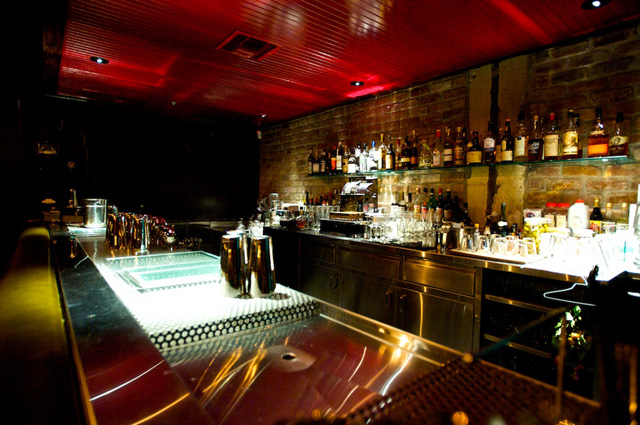 You can see the door with a logo and signature when you walk around Cole's, situated in Downtown Los Angeles. Behind that protected door, you can find a small dark space, which is named as Varnish. It is a popular and well-known speakeasy bar in Los Angeles. The Varnish is a great on providing prohibition-type cocktails.
La Descarga: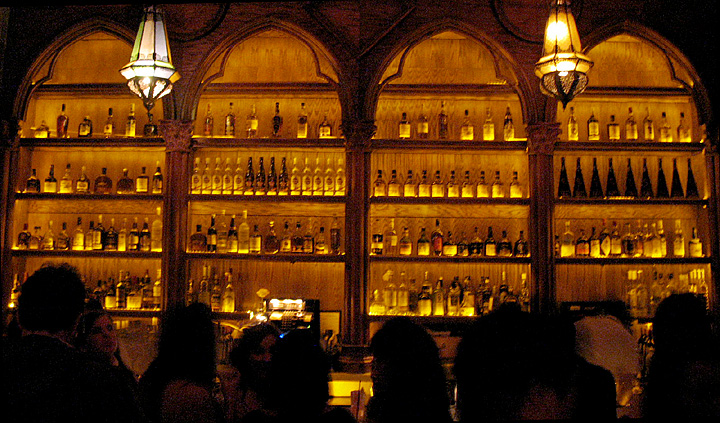 Love cigars? Love rums? Want a feel of being in the capital of Cuba, Havana? Then, Las Descarga speakeasy bar is the perfect one for you. Once you enter inside, a flight of stair will take you to a tiny room with a closet and desk. The hostesses in the room will let you see the secret world of speakeasy bar, occupied with a variety of cigars, rums, dancers and a live band.