The LA county fair in the city will takes place from August 29th to September 28th. There will be a lot of fun things for kids to do. Whether they enter into the Disney world or monster trucks, there is no lack of exciting things to enjoy.  The LA county fair is celebrating its 92nd anniversary hence; it is a time for the budget-conscious to entertain their time with several rides. Carnival rides and other games are available at a low cost of $2. People will be allowed for the fair at rate of  $1 during the mornings of opening weekend. For the children aged five or below, there are various niche activities that let parents entertain them easily.
Rides for Kiddies:
There are powerful rides at the Kiddie Carnival for the children to have fun. It is a place where they can enjoy driving own farm tractors. Kids can get the experience of VW bugs, quad runners and Moto X experience by participating in the rides. Children under five-year-old can also enjoy the ride with adult's supervision. The LA county fair is offering a wide-variety of rides for kids aged 3 years and above.
Fair Fun For Readers: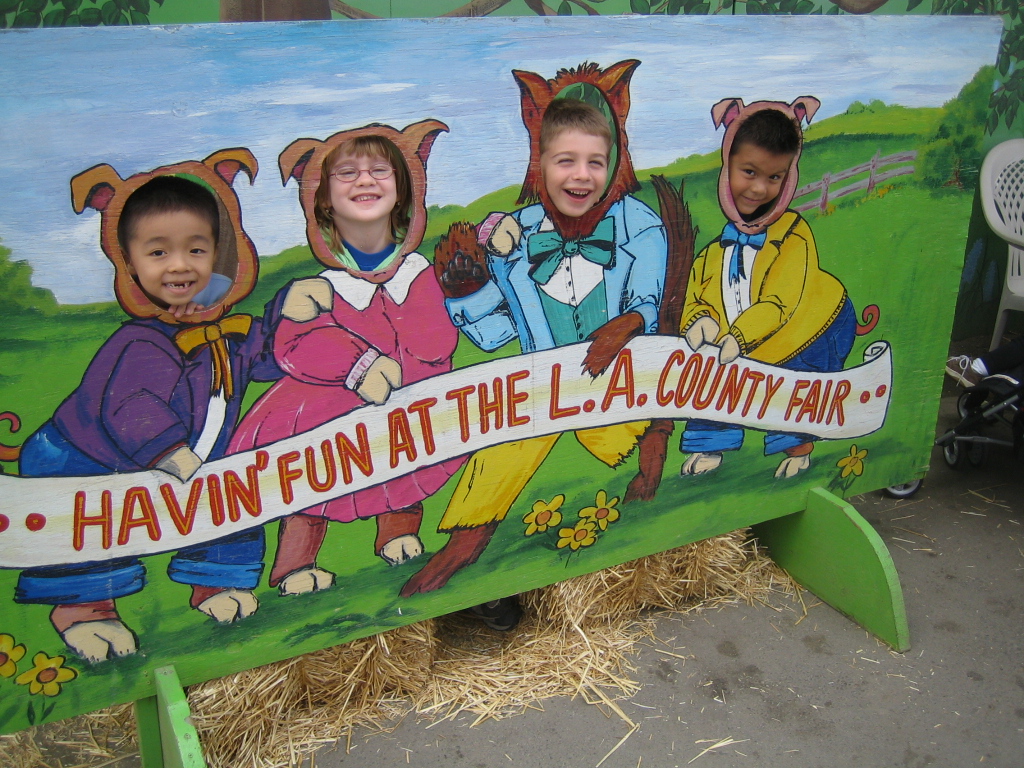 In this year, children can visit "Adventures in Literature" section at the county fair where the illusory characters will come into real life. Children will gain an interest on reading books that have their much-loved storyline and characters from "Flat Stanley," "The Hobbit," "20,000 leagues of the sea" and "charolettes web," even many more are there to come alive with character visits, free arts and crafts, and interactive displays.