Are you looking for an all-day workout or a leisurely ride? Then you must know about biking trails of Los Angeles, as it is the best place to enjoy the trip on two wheels by experiencing the sunshine of California and delight the enormous ocean views on the way. Now it is a great time to enjoy a ride on the roads without traffic. Simultaneously, biking is a great exercise and fun way to visit different neighbourhoods. Given below are the popular biking trails of Los Angeles.
Marvin Braude Coastal:
It is an eminent bike trail path for people who don't want to bike on the roads with a high traffic. This is a seven-mile trail to ride beside Ballona Creek from Culver City leads to the sea in Del Rey. The east end of the trail is easily reachable from Kronenthal Park, at the rear of park's ball field. While heading west, your legs will burn due to the wind push you against. But, you will get some relief on returning back to the Culver City.
Elysian Valley Bike Path: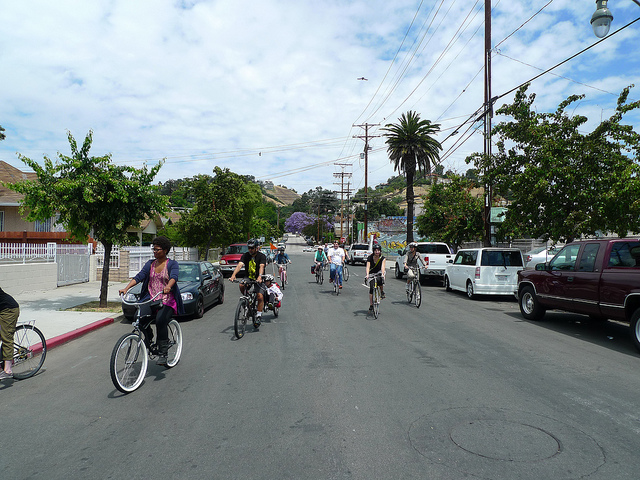 Spring is the best season to ride on Glendale bike path and see a green oasis beside the Los Angeles River; it is a place where the LA city was founded. It seems amazing to visit the concrete bank where the drag race scene of movie "Grease" was shot. Race scenes from Terminator-2 were also shot here. It is a 7.4 miles path, which has a higher route that goes across the Glendale Narrows, with great sights of the famous San Gabriel Mountains. You can enjoy seeing wildlife and bird when riding on the lower cut of the road.